Private Dining
Rooms to Accomodate 4-40 Guests
Event Center Venue
Corporate Events | Weddings & More
Wilder's Steakhouse
Famous for Good Things to Eat & Drink
Best Restaurant | Steakhouse | Joplin MO | Wilder's
Offering Steaks | Seafood | Cocktails & More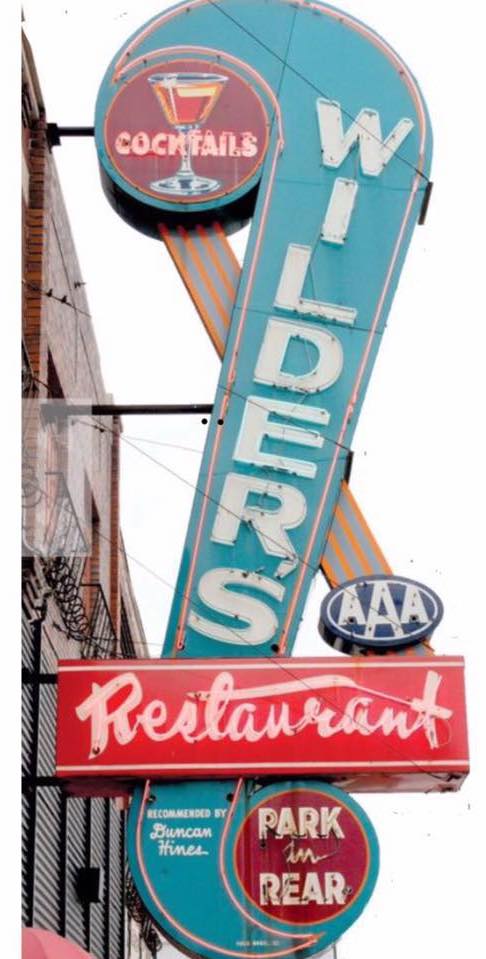 That has been the motto since 1929 and still holds true today!
Housed in a building erected in 1908, Wilder's Steakhouse still showcases that craftsmanship in the ceiling and moldings. Wilder's also features an art deco style bar, back bar and wooden-booths put into the restaurant in the early 40's.
Once the location for all celebrations and even a little gambling, Wilder's has been a buffet restaurant, a burger joint, and a breakfast place.
Local restaurateurs, Mike & Marsha Pawlus, purchased Wilder's in 1996 and have made it into one of the premier destinations in the area.
Either celebrating a special occasion, holding a business event, or just an evening out for dinner and drinks this is the place to come for superior service and the finest selection of hand-cut steaks, fresh seafood and more.
Serving Monday to Thursday from 5:00 PM to 9:30 PM | Friday & Saturday from 5:00 PM to 10:00 PM | Closed Sunday
Reservations Recommended
(417) 623-7230
Eating out on a low-carb diet can be easy once you know a few easy tricks to look for. This basic can vs. can not eat guide will help you make great choices in any restaurant you visit, and we will include a few keto friendly meals you can enjoy right here at Joplin's...
read more